To his patients, Peter Spennato, DDS is known only as Dr. Spennato, the dentist. But to family and friends, Peter is more of a Jack of All Trades as he is passionate about so many things—and quite skilled at them too. Despite his many talents, the people who know him have nothing but admiration for the humble and gentle doctor. His other interests are what help keep his life in balance. Practicing martial arts, firearms training, volunteering at non-profit organizations that advocate saving the planet, and helping spread awareness about rape prevention and self-defense are only some of the things that keep him busy outside of work. Now you can also add managing a personal website to the list.
What is the purpose of this personal website?
Dr. Peter Spennato created this website to allow him to reach out to the public and share his thoughts, views, and experiences regarding his profession and all the things that he is passionate about. Since practically everyone from all over the world is on the Internet every single day, what better—and faster—way to connect with people from different parts of the world than through an online portal?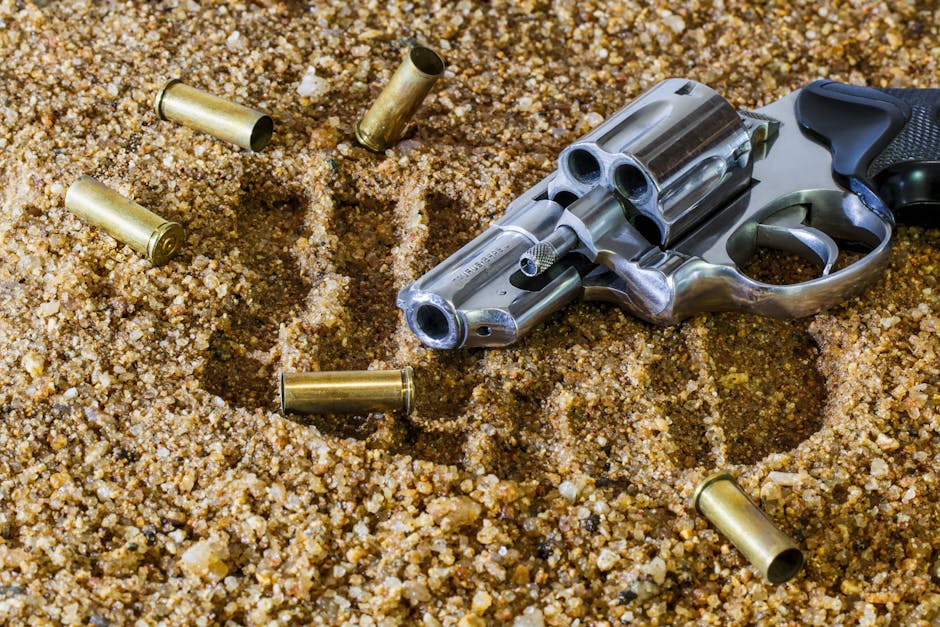 Peter also finds it relaxing to talk about anything and everything he has experienced or seen during his day, whether at work or elsewhere; and since he's mostly available to talk late in the evening when everyone is already asleep, a personal website seems like a good place to discuss whatever's on his mind, regardless of whether or not his family or friends have called it a night.
With that said, Peter would like to invite you to comment on his posts to start a conversation. If there is anything that you'd like to share with him, he'd be more than happy to hear your thoughts.
What can you expect from this site?
Initially, Peter Spennato, DDS will cover the following topics, with each one being assigned a page right here:
Skills
Martial Arts
Firearms (training)
Dental Pratice
He has also included an About page so you can learn a little bit more about him, and a Blog page where he will share his personal thoughts on a myriad of topics, from current events to movies and entertainment.
He invites you to make this site a habit. He will regularly update the pages here so readers can expect something new from him at least once a week.