Dr. Peter Spennato Jr, DDS is a licensed dentist with a practice in San Pedro, California. His areas of expertise include general dentistry services for kids and adults, dental implants, and teeth whitening. But his dental practice isn't the only thing that keeps him occupied. Dr. Spennato is a man of diverse interests. From martial arts to firearms training, the good dentist has plenty to keep him busy every day of the week.
Martial Arts Black Belt
Peter Spennato has always been fascinated with martial arts, which is why he spent most of his childhood and adult life learning all about it. Here's a quick rundown of his martial arts training history:
1967-1969 – trained under Grand Master Yamada which eventually earned him a brown belt in Judo
1969-1972 – trained in Korean Tang Soo Do with Chuck Norris, the Algeria brothers (Ralph and Bob), and then with Ted Hausley
1973 – tested for 1st degree black belt under Grand Master Hwang Kee
1985 – trained under Grand Master Daryl Khalid and tested under Grand Master J.C. Shin for 2nd and 3rd degree black belt. He also tested for 4th, 5th, and 6th degree black belts under Grand Master Daryl Khalid.
2013 – Received 6th degree black belt
Present – currently training with 8th degree Master Fred Messersmith in Tang So Doo and Gracie Jujitsu combatives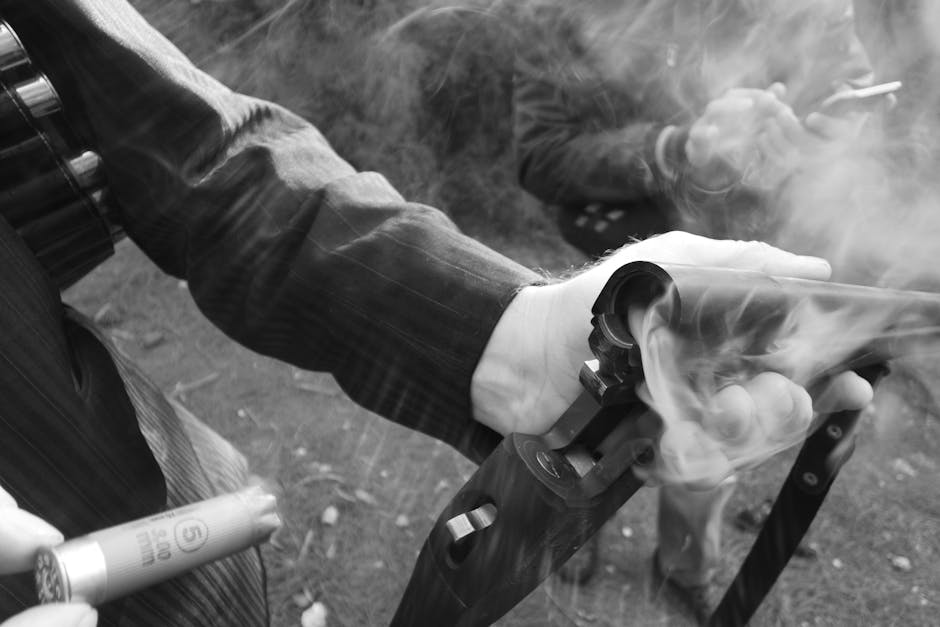 Firearms Training
As mentioned above, Peter Spennato is also passionate about firearms training. He received his training in CQB at Front Site, West Coast Tactics under Fred Darling, Navy Seal Jeff Gonzales, and former SWAT Commander Rick Brown of the La Puent County Sheriff Department.
Peter is an NRA- and DOJ-certified instructor.
Apart from his dental practice and the trainings mentioned above, Peter is also busy with his property management company, which oversees a dorm-style property near Western Washington University. The rooms are generally offered to students at the university—a more affordable and convenient alternative to campus dorms.
Other personal tidbits
Peter's favorite travel destination is Utah
He currently lives in Rolling Hills, CA
He's also into boating, fishing, hiking, hunting, biking, and surfing
He's more of a dog person than a cat person but he likes both nevertheless
He listens to music by Phil Collins, the Beach Boys, and the Temptations
His favorite movies are Star Wars, Doc Hollywood, and the Secret Life of Walter Mitty
His inspirations are Jesus, Ronald Regan, and Chuck Norris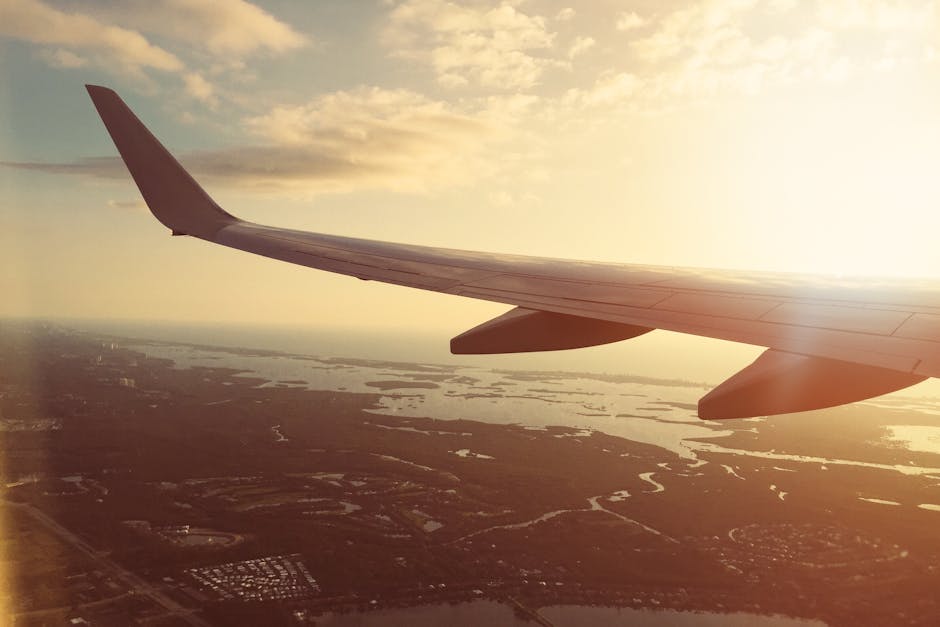 If there's anything more you'd like to learn about Peter Spennato, please feel free to contact him through this site.