Peter Spennato has trained extensively in martial arts and self-defense. He also taught rape prevention at Weber State College for a year. Nothing feels better than knowing you can take care of yourself mentally, financially, and physically. However, for a lot of people, the physical part is just exercise. Being able to protect yourself in all situations is a confidence booster as much as it is a reassurance. A reassurance that can only be gained through any form of self-defense classes.
When people think about self-defense classes, they tend to think about women and children. However, self-defense classes are for everyone. Self-defense classes will build your self-confidence. If you are getting bullied, it is also a great way to protect yourself and grow confidence in yourself, ultimately molding you into a better person. If you are prepared, you will be more successful in a dangerous situation. There are a large number of people out there who can cause you harm and hurt you, but if you know some self-defense techniques like punching, blocking a punch and kicking, then you have better chances of keeping yourself safe all the time.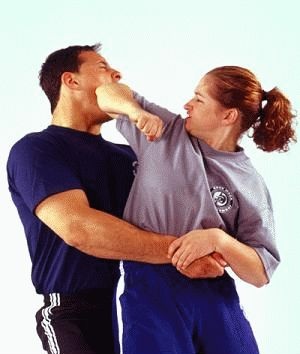 Self-defense classes will give you the ability to protect yourself and overcome an attacker. Knowing how to defend yourself can help you feel less anxious in public, or fearful when walking alone in the night. You never know when it might happen; you never plan to be attacked, so you must always be on the lookout of your surroundings. Self-defense classes will help you gain this awareness if this type of situation should arise. The whole point of self-defense classes is to prepare you for any situation that may bring harm to you.
Unlike a lot of things in life, taking self-defense classes will always have a positive impact on your life. Taking self-defense classes can boost your spirits and make you a more confident and better version of yourself. These classes can also help you to set goals. Whether you want to nail a specific move, or work hard to feel like you can protect yourself, you are setting a goal. It gets you back in class each week, and will help you in your everyday life. It helps you develop a drive that you may not have had before. If you take your goal setting seriously, it can roll over into your everyday life, helping you get through any tough situation that comes your way.